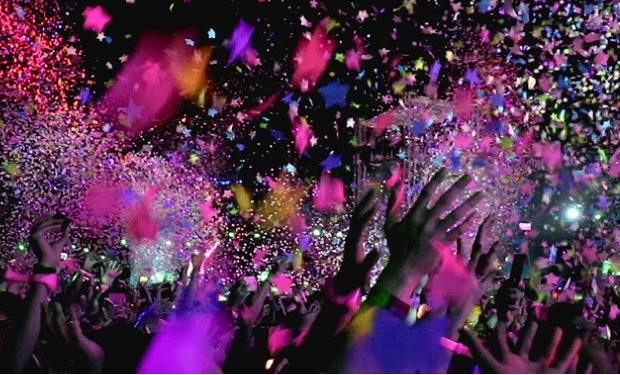 Not that Apple need any extra publicity but these Apple AirPods with charging case is the perfect listening accessory for your favorite songs. These AirPods are a great alternative to bulky headphones, especially when you travel on the train, tube or wherever. It comes in handy if you have to drive, park, and ride too.
The sound quality is amazing and you'll most likely hear extra sounds when you listen to your favorite sounds. Not that you'll be hearing things. But you'll get that overall clarity and a much needed bass boost. You'll definitely get that balanced and perfect sound. These Apple AirPods have a quality build and they give you a comfortable fit.
You also have the freedom of no wires and you can also use them with your phone as well. It's an easy connect to all your apple devices and you have hands free access to Siri. All you need to do is say "Hey Siri" for quick access. "Hey Siri" is always on and you can share songs between two Airpods and you can have Siri announce your messages. If you want to play or skip forward, all you need to do is double-tap the device.
These AirPods also come with a transparency mode. You can use this mode to keep yourself safe by tuning in to what's going on around you, even while you are listening to your favorite music. So while walking, jogging, cycling, or whatever you are doing with your AirPods, you can still keep tabs on what's going on around you.
All you need to do is press and hold the force sensor to activate this function so you can hear and interact with the world around you. So you don't have to remove your AirPods or miss out on hearing your favorite tunes.
More: How to Get Rid of Millions of Germs on Your Smartphone
The technology is pretty slick too. There is a new ear check sound feature you can use that allows the AirPods to analyse if you have the best fit. Using this function with an app, allows you to adjust the silicon tips until you find what works and feels best for you. If those AirPods are yours, then this is just a one time use as your ear isn't going to change anytime soon. LOL.
Apple AirPods with Charging Case – Your 3 Options
There are three (3) Apple AirPods you can choose from.
There is the Apple AirPods with charging case (Latest Model)
Apple AirPods Pro, and the
Apple AirPods with Wireless Charging Case (Latest Model)
The Apple AirPods Pro also comes with a wireless charging case and has all the features. Additional features include noise cancellation, adaptive EQ, and it's also sweat and water resistant. The other two options do not have these particular features. So if you are a walker, talker, jogger, or whatever, then the Apple AirPod Pro is the perfect choice for you. Well, for anyone really.
You also get three (3) sizes of soft, tapered silicone tips for a more customized fit so you can comfortably listen to your music or phone conversation. On a single charge you'll have three (3) hours of talk time and up to 4.5 hours of listening time. But no worries here as you can charge wirelessly and listen tirelessly!
Customer Choice
So check out which Apple AirPod Amazon customers are buying. The Airpod listed at number one is actually the fan favorite. It's a 2nd Generation and it's popular with Amazon customers. The funny thing is this AirPod does NOT come with active noise cancellation, or the adaptive EQ. It also does not have the sweat and resistant feature either and the charging case is not wireless. But you get 5 hours of listening time.
More: Best Hands Free Cell Phone Devices for Cars
Even so, it's the most popular among Amazon customers thus far. But regardless of your choice, you can be assured that these AirPods will quickly become your favorite ones.
Warm Tips: While these AirPods are compatible with Bluetooth enable phones, you'll have to manually connect them via settings. You might also want to spring for a protective case to protect your shiny new AirPods from scratches, dust and other gems and keep it clean.