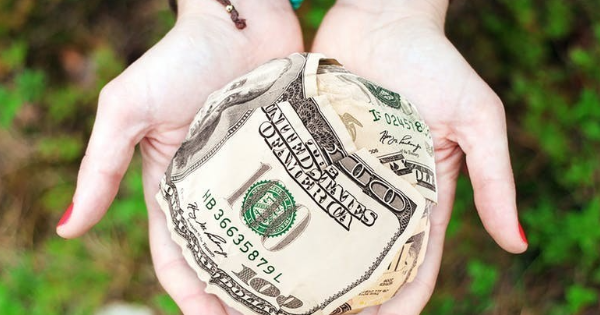 Buying a dash cam is a really fantastic idea and the benefits are making them extremely popular. In case you didn't know, having a dash cam can save you money. Emmet Silva shares how buying a dash cam can save you thousands of dollars and I've taken the liberty to share a few ways in which you can do that.
How Buying a Dash Cam Can Save You Thousands
Purchasing a dash cam is one of the best buys you'll ever make. It's a great way to protect yourself on the road from errant drivers who may want to blame you for an accident that was their fault. So check out a few ways in which you can save thousands buying a dash cam.
#1. Video Evidence
In a case like what I've described above (errant drivers), having a dash cam provides you with the video evidence you'll need to save yourself the hassle of a legal battle, to get the compensation that's rightfully yours. Hey, do you really need that hassle or the upfront expense? In addition to which, some drivers may abscond from the scene, to avoid taking responsibility for causing the accident.
Now hopefully, this would never happen to you. But the way things are going these days, you just never know. So having that video evidence on your dash cam can save you that stress.
#2. Avoid Increase in Premium
According to one study, "more than a quarter of innocent drivers have been unable to prove they were not at fault for an accident." That means that they are being exposed to possible future premium increase. You can avoid that, since more and more insurers are accepting dash cam footage as evidence when considering a claim. With your video evidence at hand, you can most likely, have your accident claim processed quicker as well.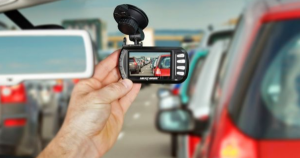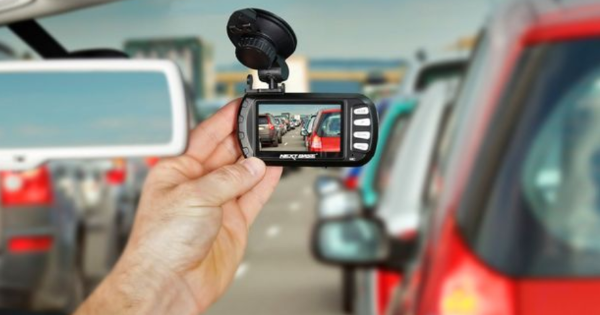 More: Top 7 Benefits of Having a Dash Cam in Your Car
#3. Reduce Car Insurance Premium
Clearly, having a dash cam is a small price to pay, for safeguarding your car insurance premiums as well as peace of mind in a stressful situation like a car crash. But how about cutting the cost of your car insurance premiums? Hey, who does not want to pay less on car insurance premiums?
By simply installing a dash cam in your car, insurers are increasingly willing to reduce your premiums. But be sure to check with your insurer first, to see whether or not this is the case.
Click here to learn more about How Buying a Dash Cam Can Save You Thousands of Dollars!
What Does a Dash Cam Cost?
Dash cam prices vary. It all depends on what your looking for. For example, the cheapest dash cam I've seen on Amazon is the MONOLED 2.5″ 270 Degree Wide Angle, which retails for $16.00 (Prime). Whereas the Garmin Dash Cam 20 Standalone Driving Recorder with GPS retails for $289.99 (prime). Like I said, it all depends on what your are looking for.
For example, I think that video quality and clarity is a must for anyone purchsing a dash cam. You'd also want to consider if it hooks into your battery, since that could drain your battery. Recording time and the width of the view angle, are also key considerations. So a $16.00 dash cam just might not get you all those much needed features.
You also need to consider your budget. So the ZEEPIN Dash Cam Built-In WiFi at $48.99 is a great buy to start with. The YI Wide Angle dashboard camera is also a great buy and retails for $47.99. If however you don't have any budget constraints, then the XMOTION L30 dash cam as well as the Falcon Zero Touch PRO HD dash cam are very worthy of consideration.
To learn more about how buying a dash cam can save you thousands, then be sure to check out Emmet Silva's ebook right here!