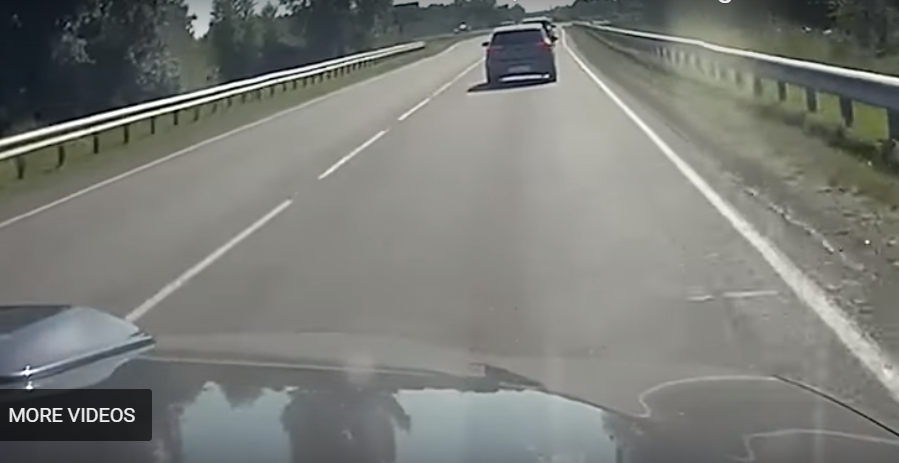 Wondering whether you should get yourself a dashboard camera (dash cam) or not? Well this video shows why it's a good idea to have a dash cam! Things seem a bit crazy these days. But the people in this video take crazy to a different level.
What's especially worrying is what happens at the 4:00 minute mark in this video. It's absolutely shocking! I am not sure if the driver's action was deliberate or not. But one thing for sure, this video shows that some people don't really care what they do to others on the road.
While the Video Shows Why It's a Good Idea To Have a Dash Cam, there are also other benefits of having a dash camera in your car. Check out the article below.
More: 7 Benefits of Having a Dash Camera in Your Car 
Watch the video below and Tag and Share with someone. Hey, be sure to share your thoughts on the video with us.
Video Shows Why It's a Good Idea To Have a Dash Cam
https://youtu.be/Cv-vRIaplxw