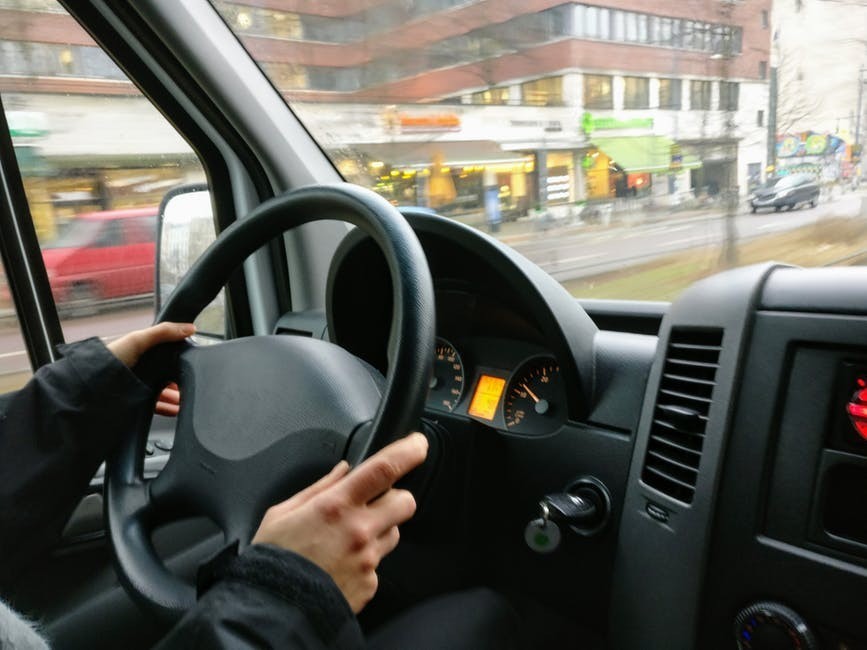 Saudi Arabia finally lifts the ban on female drivers. As at June 24th 2018 women in Saudi Arabia will be allowed to drive. Before this time, Saudi women relied on public transportation, or male relatives to take them from point A to B.
Clearly imposing such a restriction in the first place, suggests that it was not well thought out, when you consider the inherent economic benefits this move is about to trigger. However, while this move is designed to raise female participation economically and modernize the society, the struggle for equality is far from over.
Saudi Arabia Finally Lifts Ban on Female Drivers
But why have such a ban in the first place?
Clearly the ban was not about women's ability or perceived inability to drive. The ban seems more about male domination and female oppression, more than anything else. Given the perception of male vs female drivers, one might be tempted to think that Saudi Arabia has a small traffic accident rate. However, that's not the case. Saudi Arabia actually has one of the most horrific traffic accident rate to date.
Saudi Arabia is an absolute monarchy. That means the King is the head of state, head of government, supreme commander of the armed forces, etc. You get the picture. As a result, state legislation is based on whatever royal decrees the royal family decides on. And those decisions dominate almost every aspect of political and economic life in the country.
This system of governance has basically stripped Saudi women of the basic rights other women enjoy.
A woman in Saudi Arabia is legally treated as a minor from cradle to grave; she needs the consent of a male guardian to be able to study, travel, work, marry or obtain some official documents. A divorced or widowed mother is subject to the guardianship of her own teenage son.
Can you feel the oppression?
Imagine giving birth to someone who eventually dictates what you can and cannot do with your life.
What lifting this ban means to Saudi Arabia
Saudi Arabia was the last country to prohibit women from driving. Lifting the ban is designed to raise female participation rate as well as modernize Saudi society.
Khalid Al-Falih suggests that ending the ban means that "women will be more empowered, more mobile, participate more in the job market over time, as well as contribute to employment of females in Saudi Arabia.
Even though it will take time to realize the gains, "Lifting the ban on driving is likely to increase the number of women seeking jobs, boosting the size of the workforce and lifting overall incomes and output." 
According to Bloomberg Economics, lifting the ban on female drivers could add as much as $90 billion to Saudi Arabia's economic output by 2030, with the benefits extending beyond that date.
Lifting the driving ban for women is definitely a step in the right direction. However, according to Hana Al-Khamri "Saudi women's struggle for equality and the right for full citizenship is far from over. This is rather unfortunate. It's not just the male privilege and domination that would be a challenge here. Another inherent challenge exists with the females who believe that things were fine the way they were, before the ban was lifted.